Estas son algunas de las últimas caricaturas realizadas por el dibujante Pedro vidal.
Han sido realizadas para despedidas de solteros, para photocall en bodas, algunos han sido impresas en madera para regalar el cuadro, otra se han realizado camisetas, tazas, imanes...
_______________
These are some of the latest caricatures made by the cartoonist Pedro Vidal.
They have been made for bachelor parties, for photocalls at weddings, some have been printed on wood to give the painting as a gift, others have been made for t-shirts, mugs, magnets...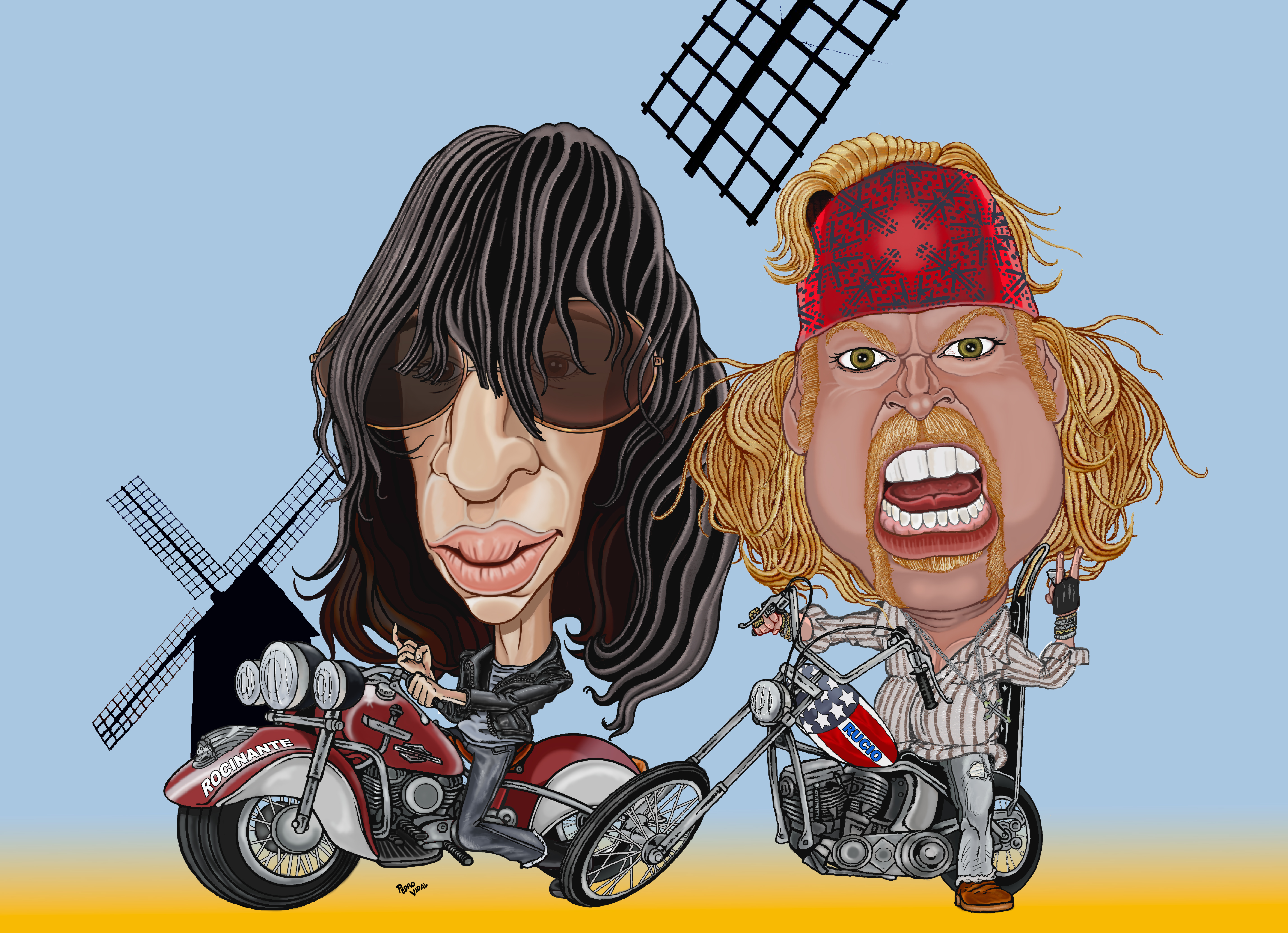 Caricatura de Axl Rose del grupo Guns N´Roses y Joey Ramone del grupo Los Ramones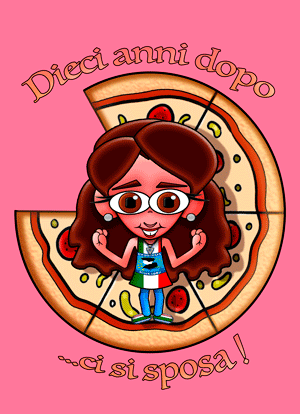 Todas las caricaturas, ilustraciones y dibujos que hay en la web del dibujante Pedro Vidal, tienen derechos de autor, por lo que si quieres utilizar alguna de ellas debes de pedir permiso en el correo info@pedrovidal.es
___________
All the caricatures, illustrations and drawings that are on the cartoonist Pedro Vidal's website have copyright, so if you want to use any of them you must request permission at info@pedrovidal.es